PURE PLANT-BASED
ESSENTIALS
Cashew cream cheese & butter made with real ingredients for uplifting everyday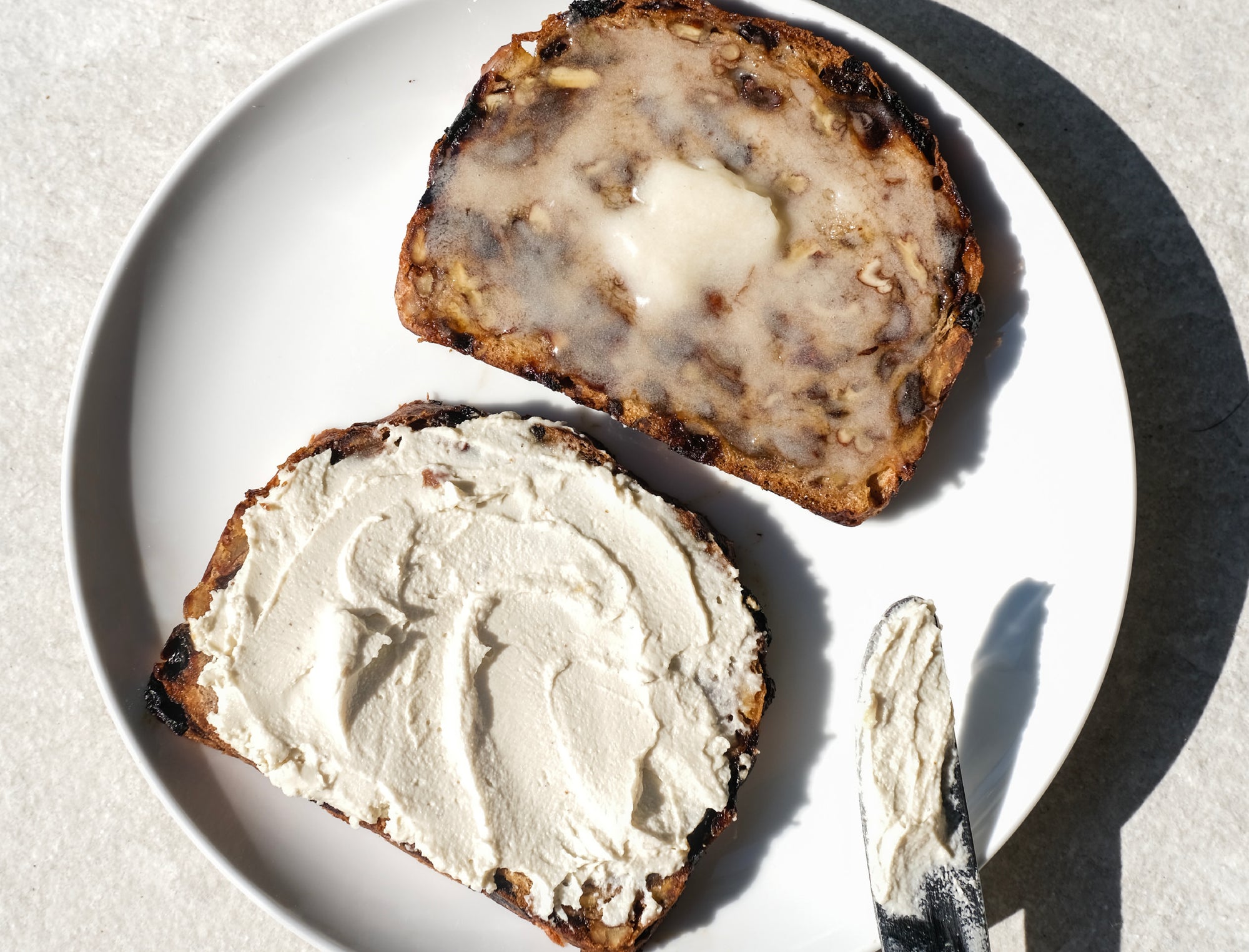 "This is literally the best thing i've ever had in my life. I am obsessed, I can't stop eating it."
- Lauryn Bosstick, Founder of The Skinny Confidential
"If you are looking for the best dairy free cream cheese on earth, check out Montys."
- Kate Bock, Sports Illustrated Model
"Monty's offers some of the best plant-based cheese I've come across. What I love most is how clean the cheeses are."
- Kat Odell, Author & Food Journalist
"[Montys] always puts a smile on my face and makes me feel like you can still enjoy everything and you never feel like you have to sacrifice or miss out on anything."
- Kristin Cavallari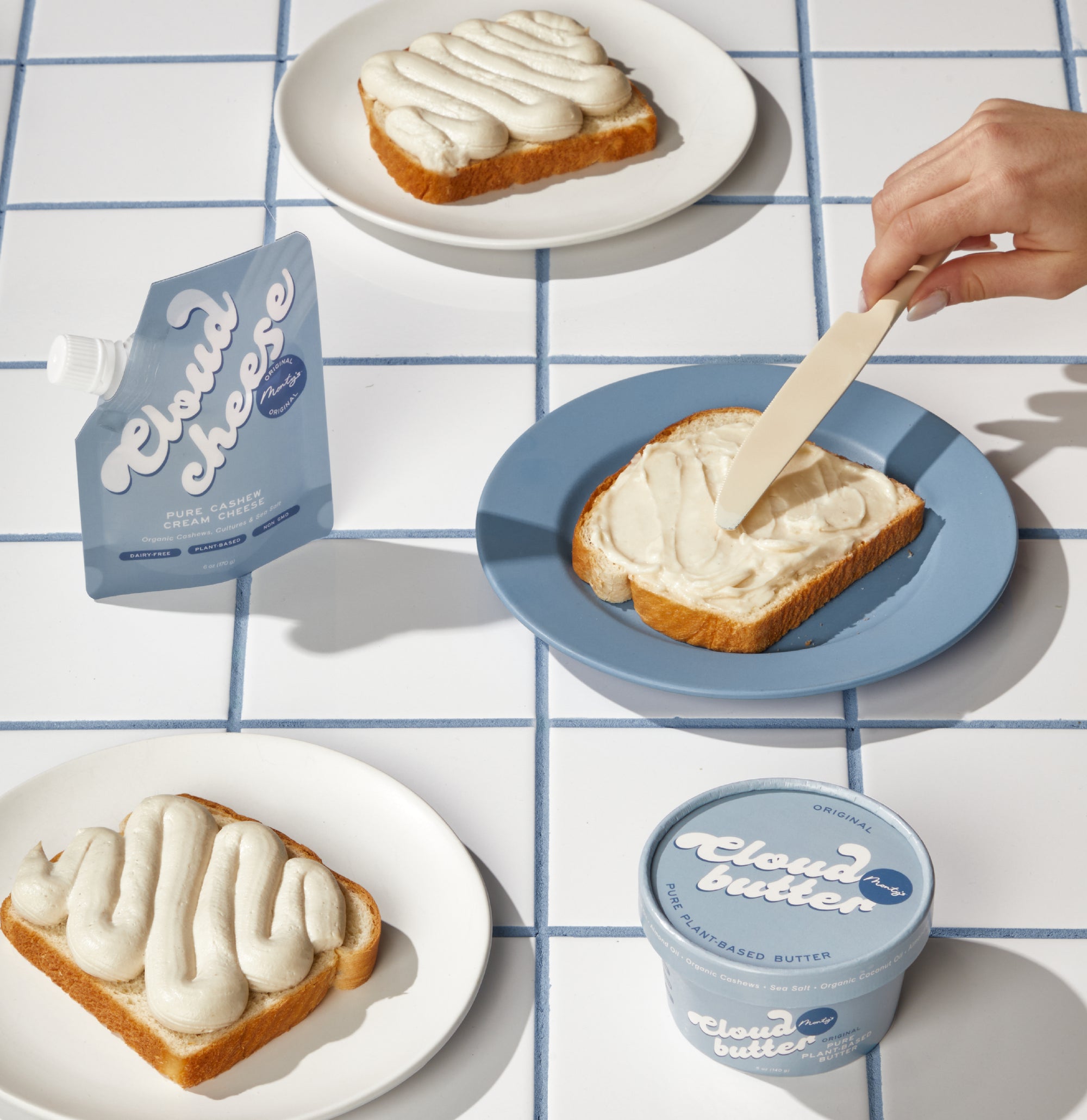 THE NEW STANDARD OF PLANT-BASED DAIRY
By using just a few real-food ingredients paired with the magic of time honored methods like fermentation, every Monty's product is made to balance the needs of our bodies & minds. Plant-based foods should be real and unrefined — not heavily processed, or covered up — so we put in the time to allow pure, quality ingredients to shine. 
AIRY ~ DAIRY FREE ~ DIVINE
Who knew plant-based could taste this good? Well, we did. And we can't wait for you to try it.
@MONTYSNYC
Follow us for inspo, recipes, giveaways, and to stay in the know.