WHERE THE MAGIC HAPPENS
Our original cream cheese is just 4 simple ingredients - but it's anything but basic! We utilize fermentation to develop a bright and creamy flavor and texture without the use of additives. Each batch is taste tested by Monty to ensure you're getting nothing short of plant-based, perfection.
LET NATURE DO ITS THING
Fermentation is our shining star – it allows us to turn a few simple, high-quality ingredients into our complex and delicious cream cheese. The cultures proliferate, acidify, and work wonders to create a wild tangy sweetness that we know you'll love.
We're super into letting nature do its thing and are still in awe of how something so simple can turn into something amazing with time.
Our cultures, carefully selected by Monty herself, are just as vital to us as you are – the culture that creates this beautiful community of dairy-free cream cheese lovers. Real food nourishes us with vibrant energy – we're here to help you enjoy life to the fullest.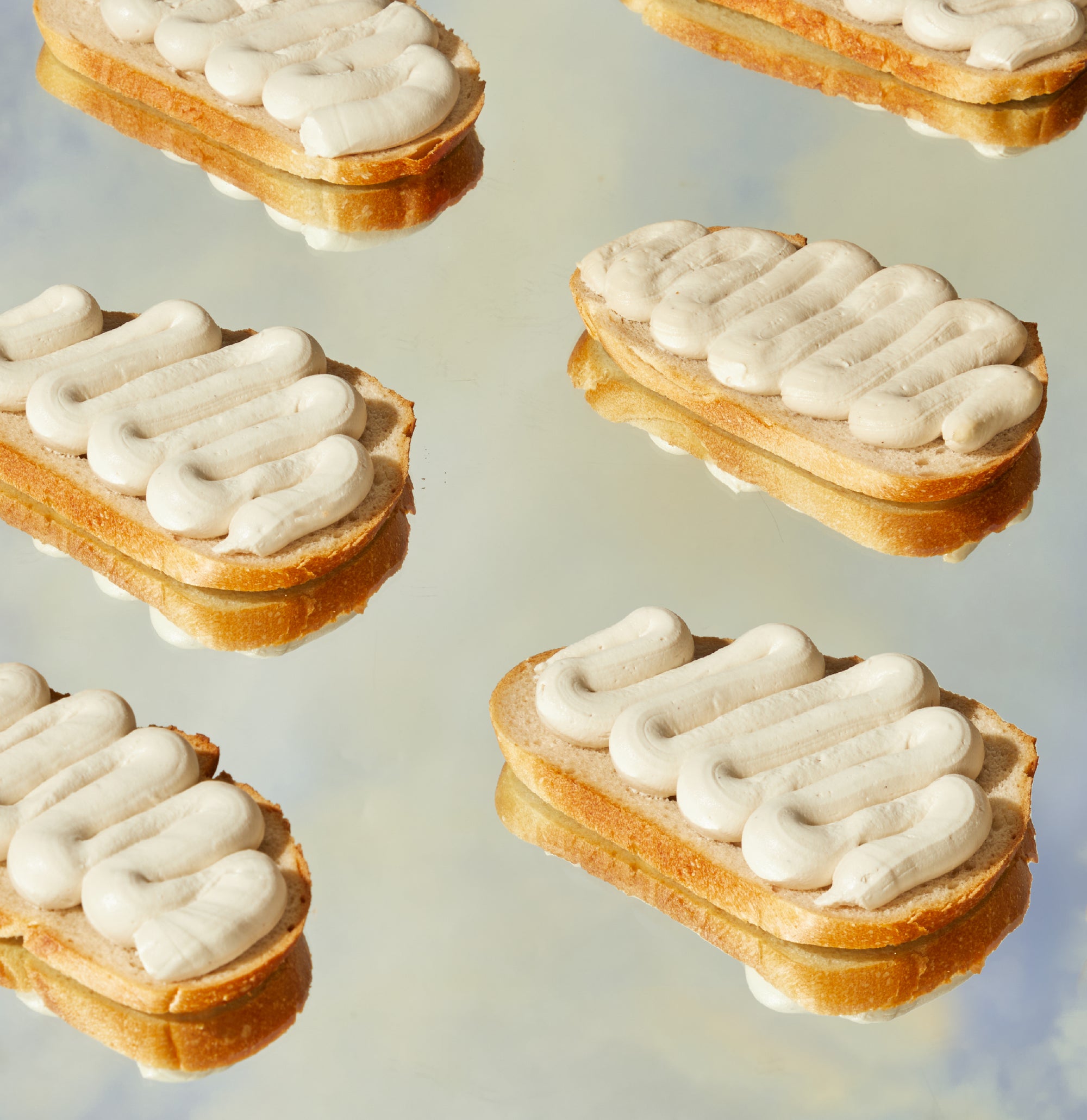 "You can tell Monty puts all her love and passion into the product and you can actually taste that. After eating Montys you feel a lot lighter and can eat a lot more of it."
- Marissa Mullen, Founder of That Cheese Plate
"It's next level. Like how is it so good? I have a problem, I had to hide it from myself."
- Bec, Boss Babe of Sweat With Bec
"[Montys] always puts a smile on my face and makes me feel like you can still enjoy everything and you never feel like you have to sacrifice if you have a sensitivity, an allergy, or if you are just trying to be healthier in general."
- Kristin Cavallari
@MONTYSNYC
Follow us for inspo, recipes, giveaways, and to stay in the know.